It's been 15 years since AWS was founded and, even though we don't get to hear about it on the daily basis, it plays a HUGE role in our lives.
It is the reason why we can watch our favorite shows on streaming platforms without interruptions, the support that holds some of the most popular social networks -even on crowded days-, the guardians of the information we trust banks with, and the platform where maintenance systems for buildings, malls, restaurants, and even military bases and outposts run.

We rest well at night because AWS is taking care of all those things,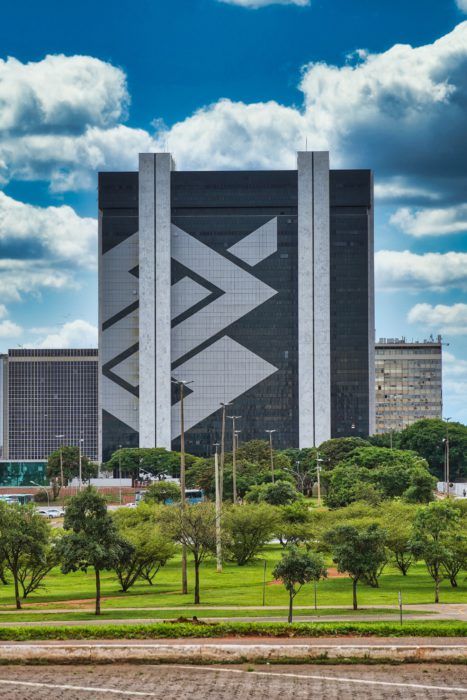 But, why is it so relevant now?
Amazon took the same mantra (always putting the customer experience first) of their incredibly successful e-commerce to web-based services for companies and created a 300 billion dollars industry.
Just to put some perspective into it, when AWS began, back in 2006, they only had one mass-market product (Simple Storage Service, or S3). At that time, the objective was to provide a tool that allowed developers to store and retrieve data from the web; sales representatives from Amazon used to call potential customers to offer them digital storage.
Since the mid-2000s, hundreds of AWS applications have been published. From games and simulators, communication systems that connect us with satellites, to experimental quantum technologies.
Today, Amazon has off-site data centers where rows of servers go for miles. In those places, thousands of companies get the storage, computing power, and data services they need, making AWS the dominant force with 31% of the market share, followed not so closely by Microsoft (20%) and Google (7%).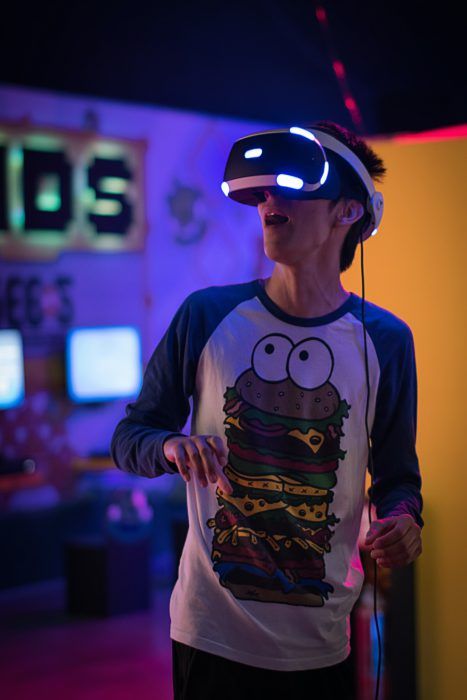 AWS is changing industries
Cloud computing is now the standard, no matter in which industry you are. It has proven to be safer, cheaper and, unarguably, more effective.
Although there are still companies around trusting in old practices, little by little we're witnessing a period of time in history where even the most traditional businesses are not only using digital tools but turning into cloud computing.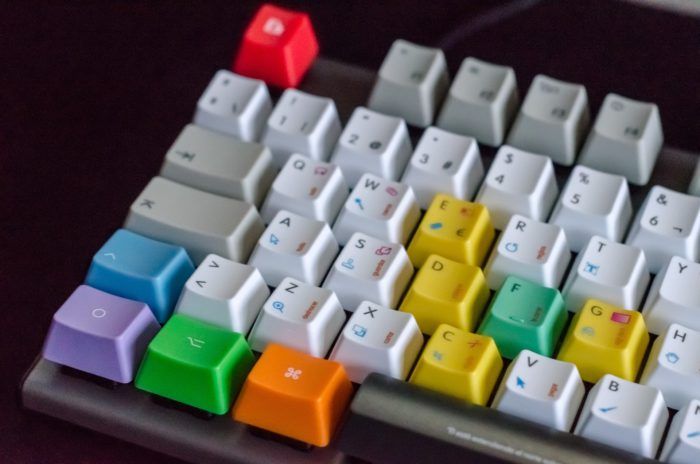 A few years ago, it was unthinkable to consider that construction or a facilities maintenance company would rely on digital solutions to manage their work. Nowadays, hundreds of big corporations and smaller service providers are running their operations on cloud-based tools.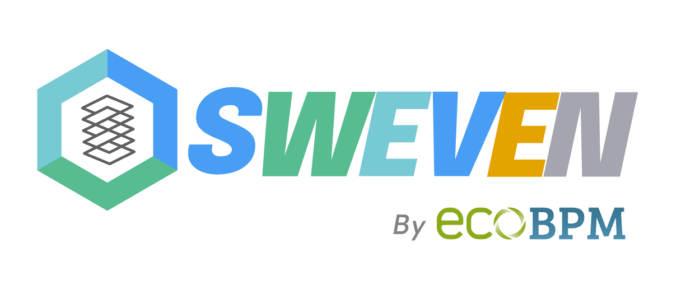 In July 2021, ECOBPM, LLC., a tech company based in Florida, made a landmark decision by publishing their top Maintenance Software, Sweven, on AWS Marketplace, becoming the first CMMS in the industry built on AWS architecture to be listed on the platform.
With the robust support of AWS, Sweven allows companies to be in complete control of their operations by providing tools like Automated PM, Workflow Pipeline, List Manager, Project Scheduler, Geo-dispatch, Mobile Apps and Metric Intelligence, among others.
Sweven is the answer for newcomers and mid-sized companies in need to harness the full potential of their workflow and, at the same time, the best ally for multinational companies and government contractors to reach operational efficiency.