Easy Tracking of Jobs, Calls, Tickets, Orders and more
Ready-to-go Portals and Mobile Apps for
Your Clients, Vendors & Employees
Work electronically with Field Technicians,
Vendors, Partners and Clients.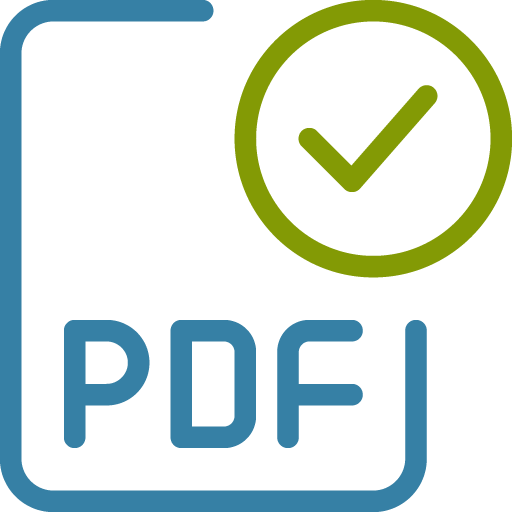 Automate PDF Creation
Most documents you use today can be externalized as PDF files you can send.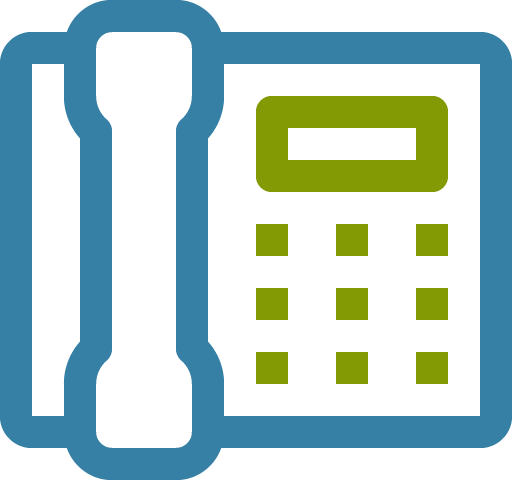 Increase Efficiency
Reduce your inbound calls volume and go digital with automated pipelines .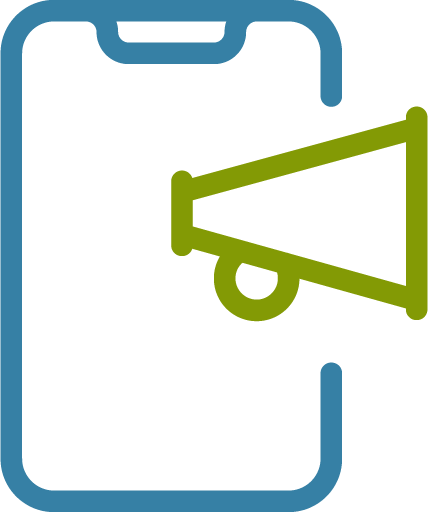 Send Notifications
Easily send alerts, reminders to trigger more real-time communication at every stage your workflow.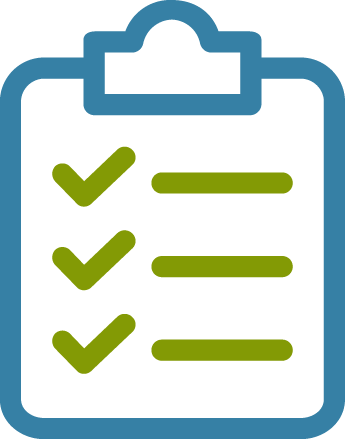 Checklist Automation
Make sure all your Preventive and Reactive needs are met in one system.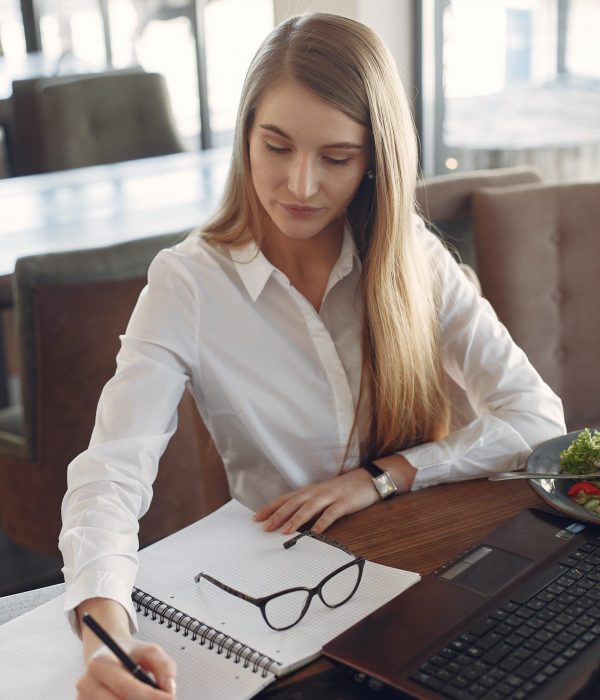 Features helping you making your company more efficient:
ECOBPM
Modules
Client Management
Owner Management
Vendor Management
Technician Management
Client Management
Let your Clients create new Service Orders, monitor existing ones, approve and notify you when needed. Serve them with smart Analytics. Tailor the interface based on their preferences. Increase communication without investing extra time.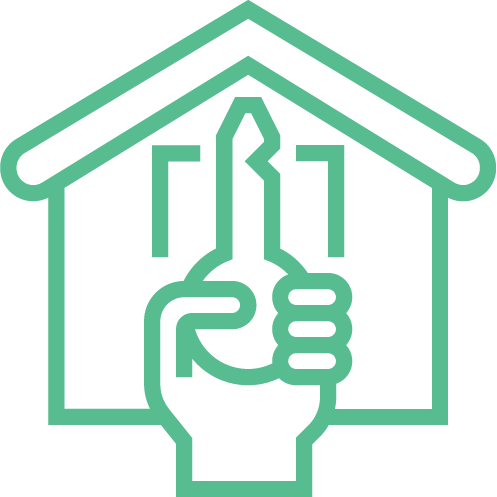 Owner Management
Manage Service Orders, Monitor Pipeline, Distribute work based on internal segmentation, use geolocation to track Technicians, Share Documents across the system, Manage Vendors and Clients Sites.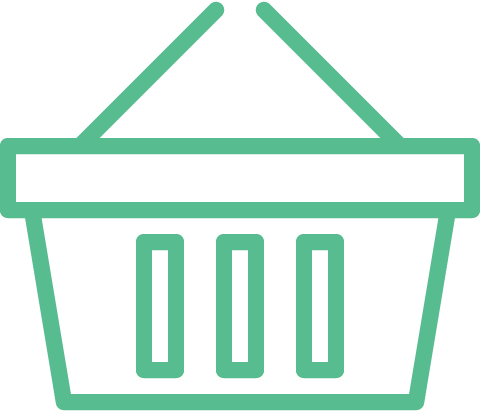 Vendor Management
Assign work to your Vendors, let them confirm to you and notify you of any changes electronically. Stop getting document via email, let Vendor upload it to your centralized system.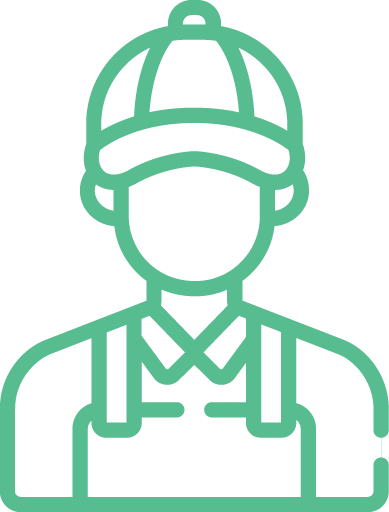 Technician Management
Technicians can receive work from their mobile app, upload status, media and notify you with any additional notes. They can organize their daily queue in a Calendar format. They can find their route to the Site using the app's geolocation feature.
Stay on top of your Maintenance plan
Key Functions
20 years of expertise in it's work
Are you having issues with Reactive Work?
ECOBPM acts as a centralized system available at any time helping you save valuable time when dispatching and performing Work Orders 
Clients want to stay on top of what's happening in your office, let them do it without calls or emails. Get all stakeholders within the same workflow to enhance Communication, Improve efficiency and avoid repeated errors.
Plan, measure, track, and optimize all activities
Our system helps you to manage a facility's equipment, inventory and entire maintenance teams at a single location or across global organizations for effective utilization of resources.
Increase Asset's expected life across all your facilities
Maintenance technicians execute pre-set Checklists based on asset type when inspection or performing Preventive Maintenance.
Enjoy more benefits from a Comprehensive CMMS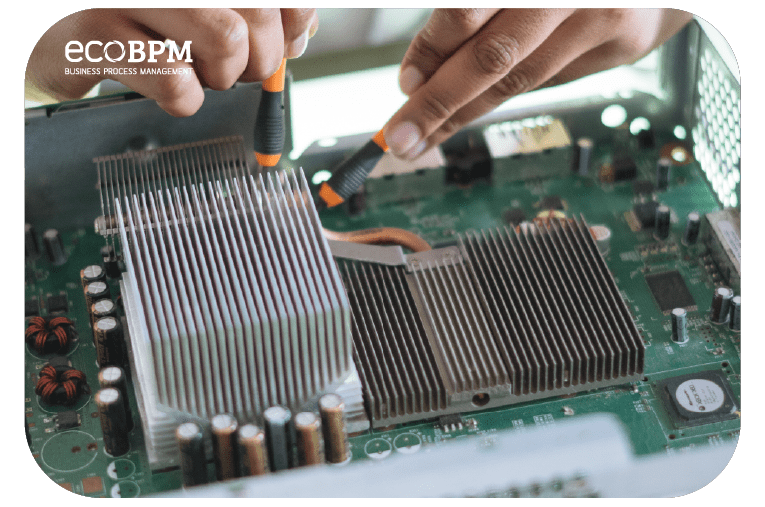 IoT Devices with Maintenance Sensors
Once you'are running our platform we will ship IoT devices, made by us, to work with our system. You get a selection of Sensors with instructions on how to add them to your facilities. The rest is up to us. You get Cloud Monitoring, Status of the Assets, whether is On or Off, Self-Health Monitoring, Firmware to connect to your Maintenance System to create new Work Orders when needed. There is also Machine Learning configurations connected to our cloud system which will learn from behavior in order to predict failure.
How to make sure all your technicians' times are maximized?
ECOBPM provides you with an integrated tool to quickly drag & drop jobs into your technician schedules. This tool is fully integrated with your Work Order system and the Technicians app.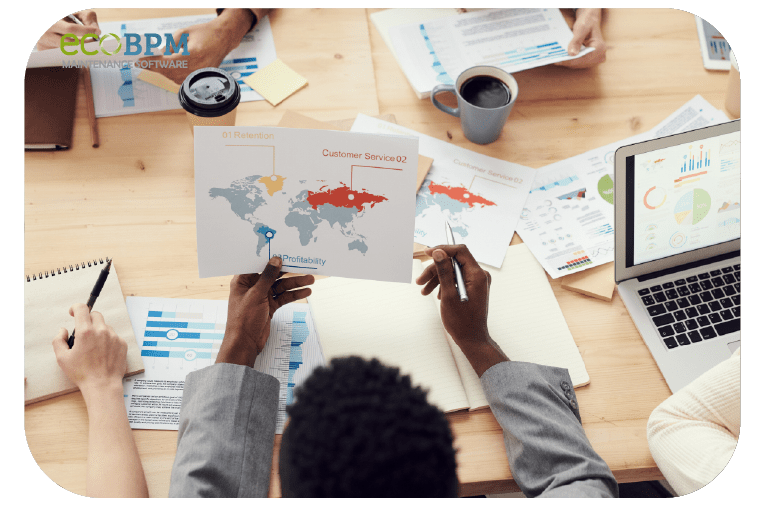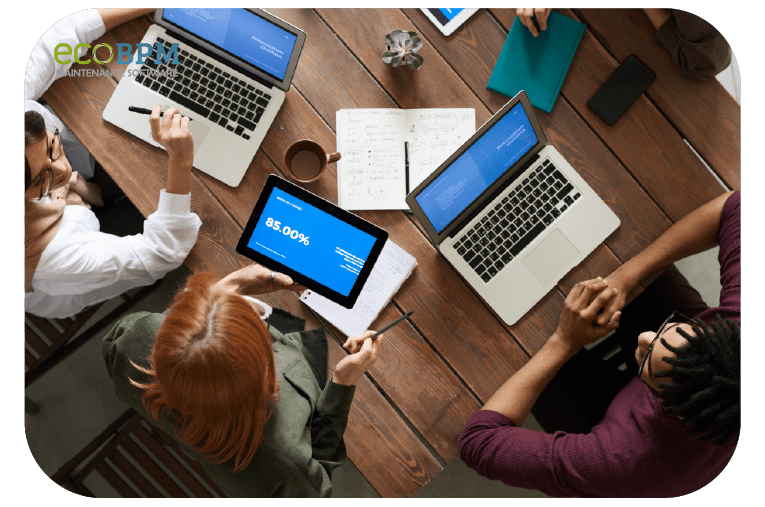 Geo-Dispatch applied to your business
Answer questions like "Where is John right now?", "Which Sites are having active work being done right now?", "Where was Paul yesterday morning?", "Which Technicians are closed to this Site right now?". in one place: ECOBPM's GeoLocation Tool. Real time positioning fed from your Tech's mobile, all the way to your main office with our AWS Cloud Infrastructure.
Taking the real pulse of the operation
So much is offered regarding Analytics. But any sort of Business Intelligence should really be drawn from operations data compared with industry efficiency metrics. At ECOBPM we have 30+ Dashboards helping you get the info you need to make the right adjustments. Only then Analytics is helpful.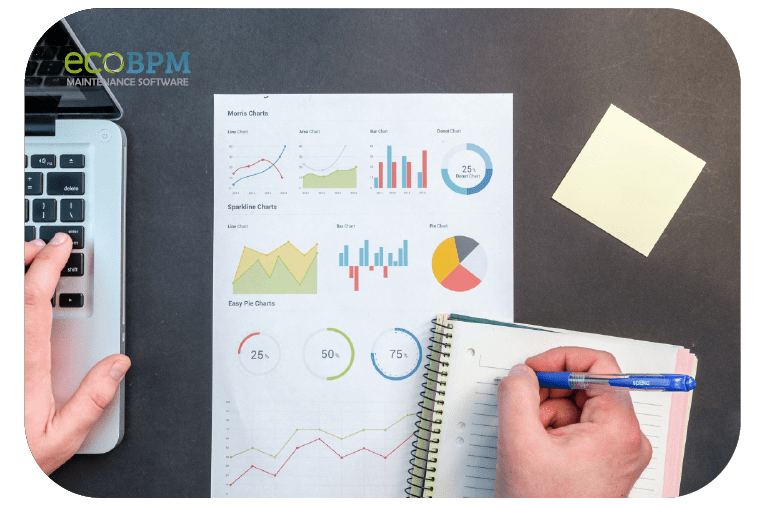 Welcome to our Reseller Program
Add ECOBPM to your own Products and Services
If you're interested in provisioning enterprise operational platforms, our Reseller Program is a great solution to extend your products/services portfolio. Qualified resellers receive a special license to include ECOBPM in their products and services
20% discount and other Benefits
As an approved reseller, you will be able to purchase ECOBPM licenses at a 20% discount without sending your clients to our website. This effectively lets your offer a cloud/mobile based system to your customers with a very quick turnaround, giving you the ideal foundation for their custom development project or specialized hosting account.
Receive a 20% discount on every purchase.

Purchase licenses of ECOBPM and use them for your clients' projects or directly in your company's own product or service offerings.

Pre-purchase licenses of ECOBPM and provision them to your customers as needed.
You must acknowledge that you agree to all the terms of our reseller agreement.

You must have a publicly-available website that provides detailed information about your company and the products and services you provide. Your website must provide a consistent means of contact – actual contact information (phone numbers, a physical address, etc.) is preferred.

You may not use ECOBPM to offer a product or service that is directly competitive with ECOBPM.COM. You may only offer products and services that include ECOBPM as one of multiple components in a way that is explicitly distinct from our offering here at ECOBPM.com.

You must agree to be responsible for providing technical support to your customers.

You must purchase a new ECOBPM license and set of plugins for each installation needed for each of your clients' projects or websites.
As the hosting landscape becomes increasingly competitive, many hosting providers are exploring new markets by offering hosting accounts that come preloaded with specialized software. With ECOBPM, you can offer hosting accounts with ready-to-go operations functionality. Your company could also potentially offer a "one-click-install" option for ECOBPM with your own brand.