Sweven uses technology specifically to manage business processes. A business process is a complete, dynamically coordinated set of activities or logically related tasks that must be performed to deliver value to customers or to fulfill other strategic goals.

Analyze, improve, control, and manage processes to improve the quality of products and services.

Managers & Coordinators have found BPM as an interesting supporting tool for their daily processes when it comes to analyzing data, control, and customer satisfaction. With the focus now aiming to improve industries in different aspects.

And this is not a random fact, this is also supported by the IFMA. As a recognized institution in the maintenance, the area is someone to really look after.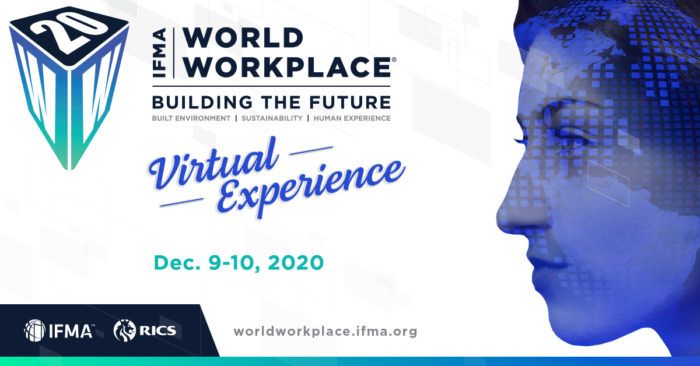 Would it work if I do maintenance work?
The easy answer is Yes, since Maintenance has assigned managers to take care of the operations within One or Multiple buildings it will be extremely difficult to keep up on your own. Distribute work electronically rather than manually to avoid having as many mistakes as doing it manually.
Not in Maintenance? How would this apply to the type of industry I'm in for example (Manufacturing, Retail, telecommunications, Construction, Facility Services, etc)
All industries are similar in one aspect, they all have processes to take care of. Sweven (BPM) Business Process Management BPM has found great success fulfilling all categories because of its variety of aspects with the interface and its versatility which makes it a great choice to alleviate the heavy work off your shoulders.
Why SaaS?
Sweven introduced to the market as a SaaS product to provide clients with notable savings while they experience our platform first, due to suggested past and current clients found this to be a buyable option with notable savings due to NO expenses on: 
Maintenance
Hardware
Licensing
Installation
You can learn about this, and many more Facility Management related topics, at an online event to be hosted on Dec 9 and 10. IFMA is having its big annual event where it gathers the most useful tools, services, and providers. We are glad to announce that we will be part of the even this year, come check us out!