Nowadays everyone talks about the Cloud, and all these cloud solutions that helped them increase productivity, increase profit, reduce cost and so many other things. But how do they do that? We would like to give you a little path to get started with cloud solutions, and Sweven couldn't be the exception. It's not that difficult, and the best part is that it is not that expensive either. We firmly believe that technology is always the perfect ally for business, and cloud solutions are not the exception! And trust me, you will be using cloud solutions in a snap.
It is always good practice to follow a path that has proven efficiency in similar situations. The best part is that nowadays we are able to take advantage of business services that were previously the exclusive benefit of some companies, or that simply cost a lot of money. The biggest example is Amazon Web Services Cloud, which was not affordable a couple years ago. Now, some of the best platforms are built on the Amazon Web Services platform, including Sweven of course. Here are the 3 ways you can boost your productivity:
Useful Cloud Solutions for your business
Here you can find 3 paths to get your business step to the next level in technology:
1. Communication | We can use constant communication services, such as Slack or Monday. With them we can maintain a correct flow of communications with our team, make groups, private messages and share files. All in one place. Keep in mind that this is not going to break drain your wallet. You can even start for free today with your team!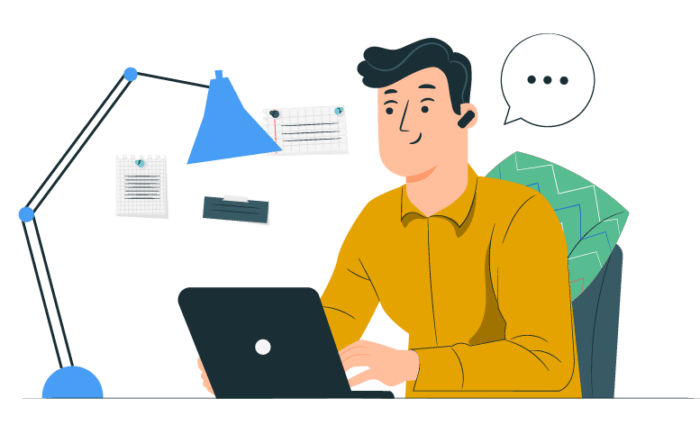 2. Documents | Ok, now I'm in constant communication with my team, but what about the documents? Our Spreadsheets? Even our slides? What if I have multiple documents or spreadsheets that I want to share. Is it possible? Of course it's possible! The Google Tools are the solution for your business. In this way you can collaborate online, on the same document . Even all at the same time. The time when you had your desk full of final.doc, finalfinal.docx, ThisIsTheFinal.docx, NowThisIsIt.docx is over, everything is leading to use technology to our advantage 🙂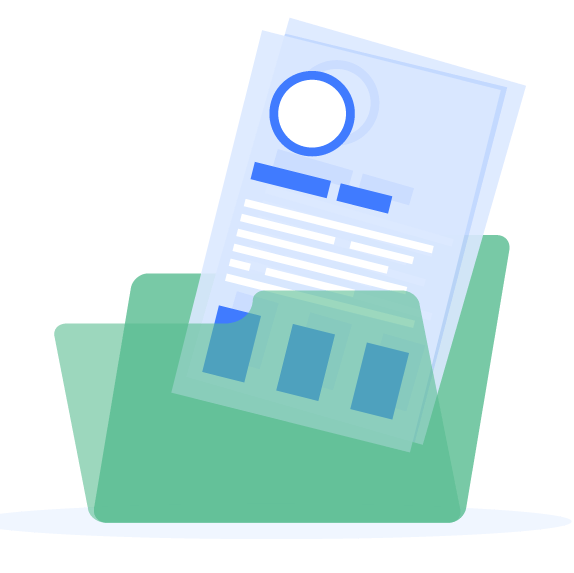 3. Automation | if you are in maintenance areas, or want to maintain an automated flow of your processes, there are always more tools, such as Sweven. You can keep track of who you work with, your suppliers, your end customers and so many more things that can be achieved with Sweven. No matter what field you're working in, Sweven adapts to your needs, and best of all? It is that it does not have an aggressive price! You can start using it yourself, evaluate it, customize it to suit your workflow best and from there, increase as many users as you need. They all pay the same, and there are no exorbitant differences for the type of user you are. You can increase, and reduce users as your needs dictate! Try it today!